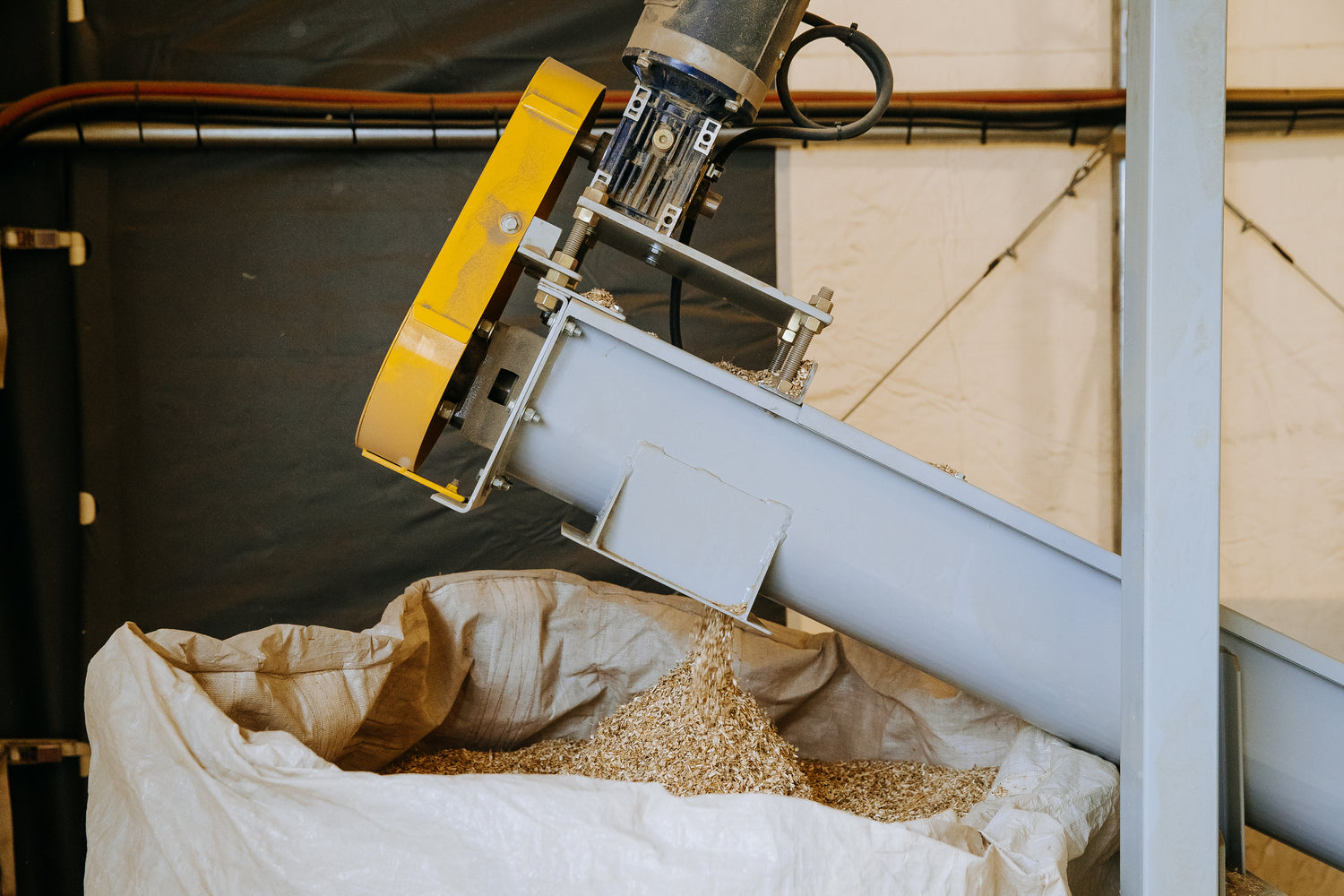 Our premium hurd, produced by the state-of-the-art HempTrain™ Advanced Processing Plant, is ideal for Hempcrete construction applications.
The higher-value hurd produced by HempTrain™, opposed to conventional decorticators, allows high-value markets to become accessible.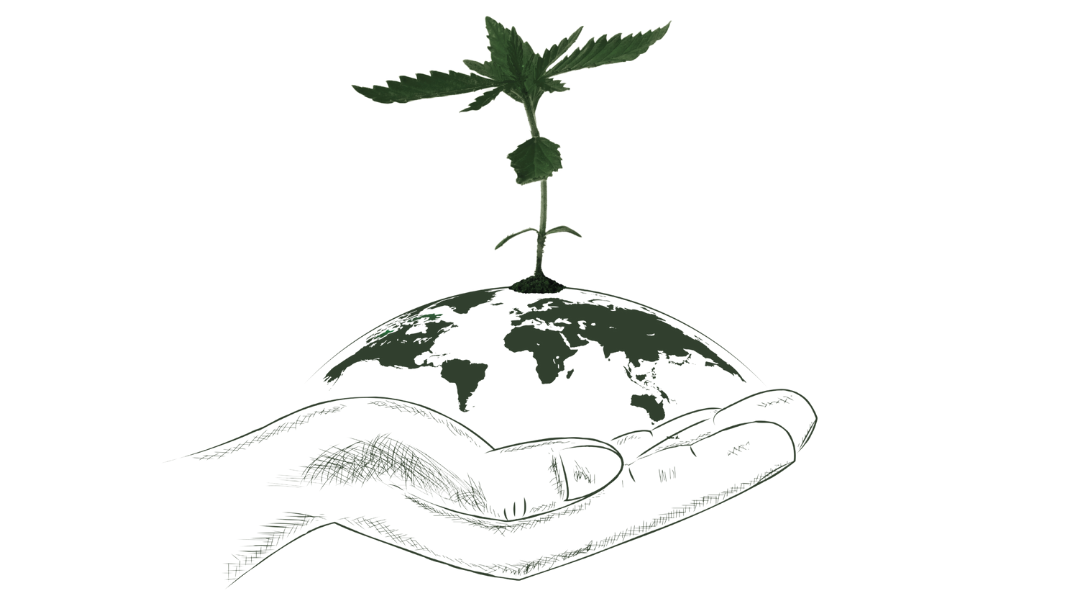 Sequesters Carbon Dioxide
Hempcrete is made of hurd and a mineral-based binder, andis energy efficient due to its high thermal insulation. It is reported that hempcrete removes 1.63 tons of CO2 per hemp ton produced.
Thermal Mass Insulation

Acoustic Absorption

Breathable

Fire & Pest Resistant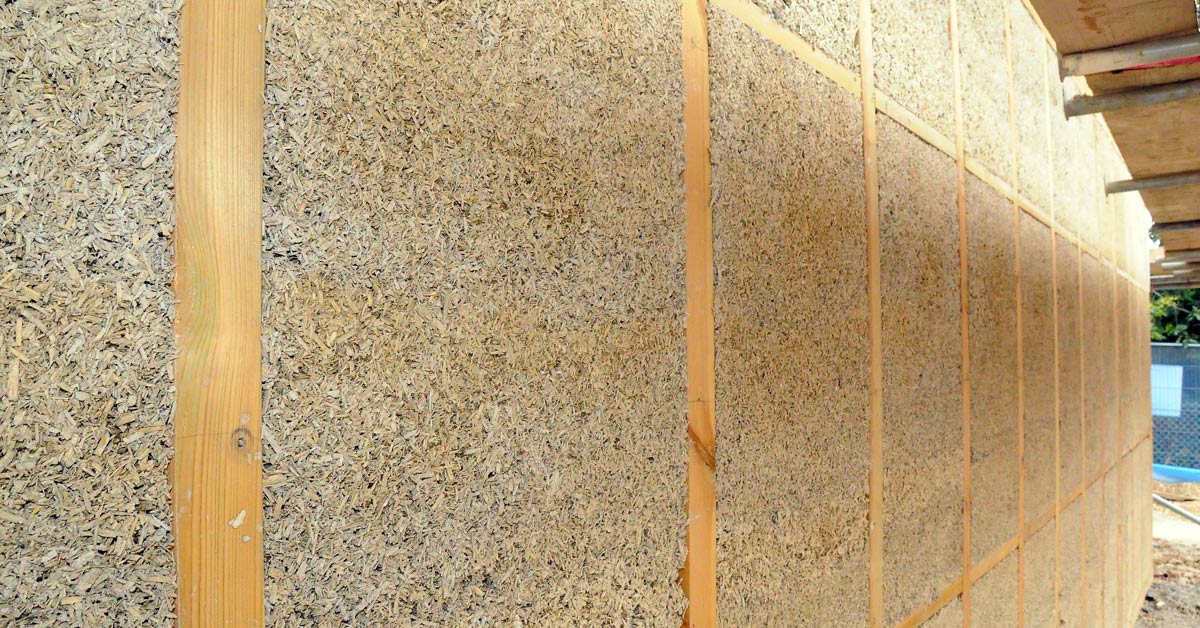 Why Build with Hempcrete?
Hempcrete is a lightweight, fire-resistant non-loading bearing green building material with high insulation properties. Our premium hurd is for high-performance hempcrete and is clean, dust-free and size-specified to 1/8" to 3/4".